Hi guys so next week I am going to AMERICA aarrrgggghhhhhhhh the excitement is ridiclous.  I am going to New York for 5 days for my birthday and have a shopping list as big as my age ha 😉
So I was thinking about all the things I would love to do, see and visit and I would love to go watch a baseball game, a basketball game and an Amreican football game I am not in to sport at all but it always looks amazing on the TV.
So I thought what would I wear to such a thing??  What do you wear when you go?  Which game would you say I need to go and watch.  Let me no in the comments 🙂
Here is my look with the MLB hats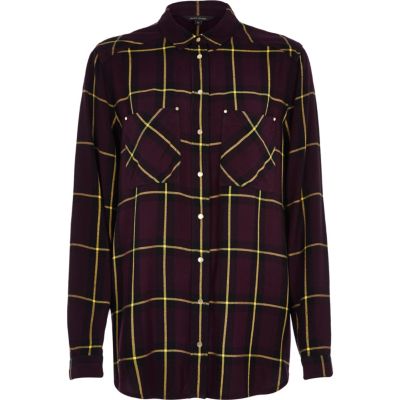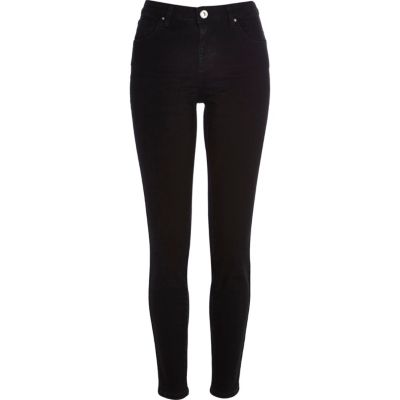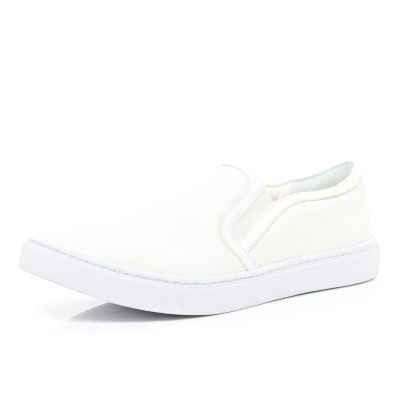 Adidas Denver Nuggets Youth Girls Cuffed Pom Beanie 
White Mock Croc Slip On Plimsolls
I came across this site called FANATICS and it sells thousands if not millions ha of all sport related attire.  For any of you that have not heard of this site it seems to be the leading website for all sport related clothing.  You really are spoilt for choice.
I was spoilt for choice when looking for a hat but went with a beanie because they suit me better 🙂 But when going for a sporty look you have to wear a hat right? 😉 Check out there wide selection they have beanies, snap backs and caps in every colour and team check them out here.
I also like the loose shirt and comfy jeans with the plimsolls for if i was walking far or jumping around 😉
So I hope you all liked my game day outfit.  Thank you so much for reading have a fab day 😉
Stay beautiful
nico b xoxoxo